Community
At Québon, being a part of the daily lives of Quebec families is as simple as getting involved in their community. We're doing so by getting involved with organizations that work towards the development of Quebec kids. This allows us to promote good health and grades, one glass of milk (or carton) at a time.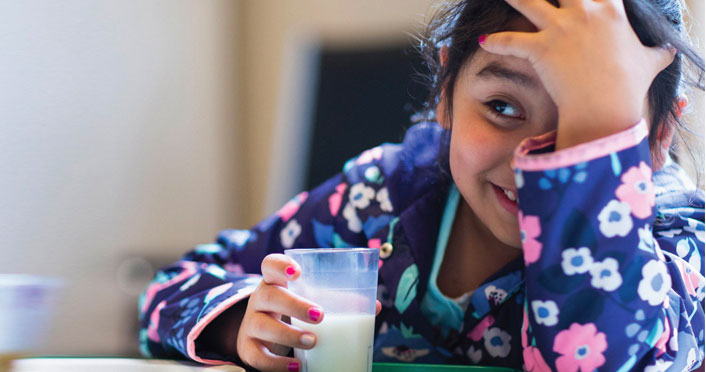 CLUB DES PETITS DÉJEUNERS DU QUÉBEC
Every single morning of the school year, before class begins, the Club des petits déjeuners du Québec serves hot breakfasts to students, providing two essential ingredients for our youth to start their school day: a nutritious breakfast and a nourishing environment.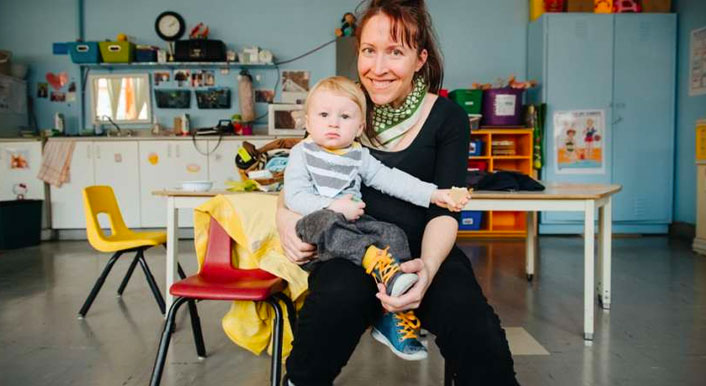 OLO FOUNDATION
The OLO Foundation provides economically and socially disadvantaged mothers-to-be with a daily egg, a quart of milk, a glass of orange juice, and vitamin supplements. Offered through CLSCs, the Foundation's programs strive to improve the nutrition and well-being of mothers-to-be so that their babies will be born healthy and have a strong start to life.